Dr Choo Su Pin: New study explores treating advanced-stage HCC patients with Toripalimab and Bevacizumab
Cara Yap , 24 June 2021
Study start date: Oct 2020
This is a prospective, randomised, open-label, parallel-group, active controlled, multi-center phase III registration clinical study to observe, compare and evaluate the efficacy and safety of Toripalimab (hereafter referred to as JS001) combined with Bevacizumab versus Sorafenib as the first-line therapy for advanced HCC This study will enrol the patients with locally advanced or metastatic hepatocellular carcinoma (HCC) who cannot be radically cured and have not received any prior systemic therapy. The study is being conducted in Shanghai and Singapore.
About the principal investigator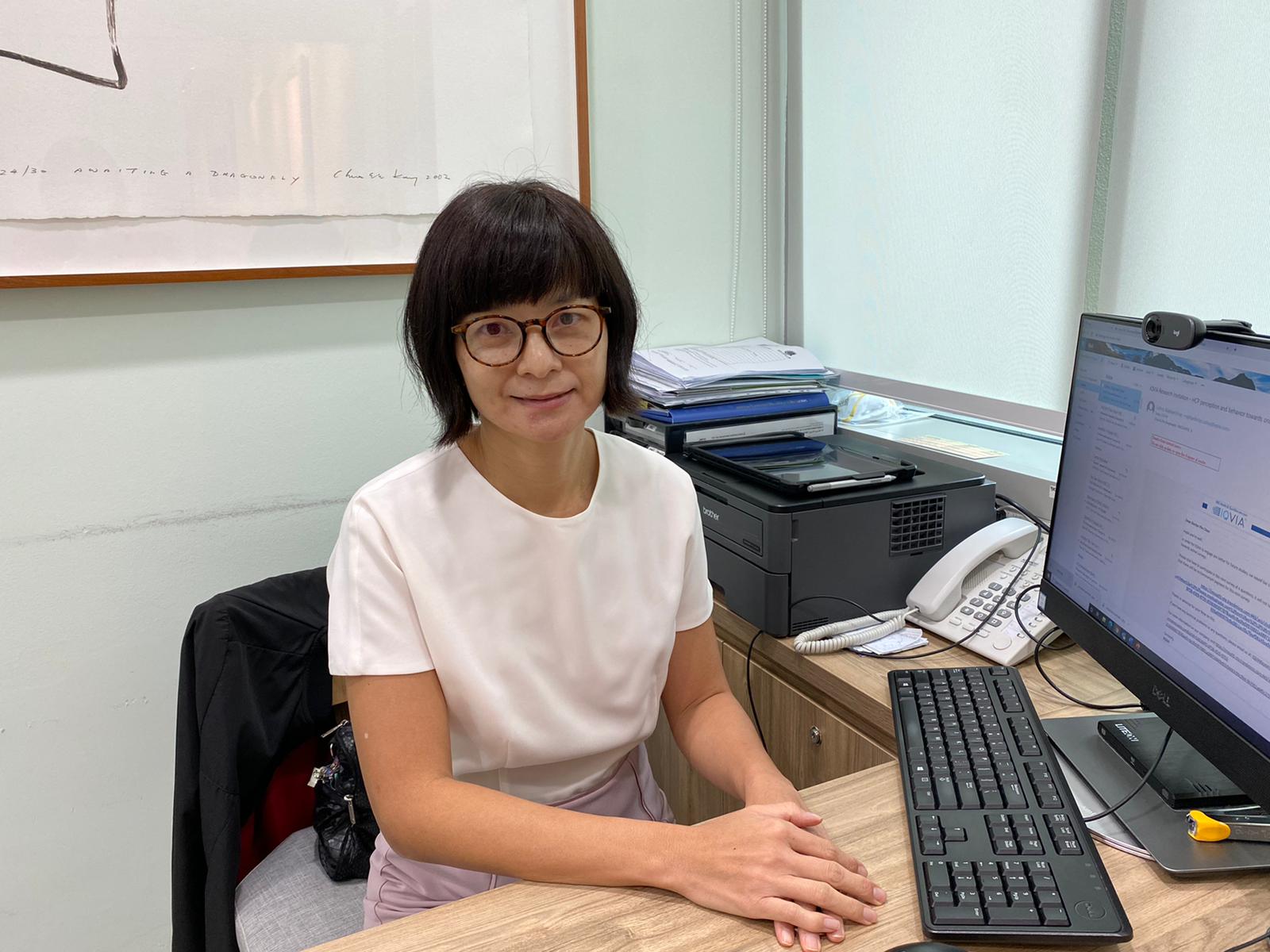 Dr Choo Su Pin, BMedSci, BMBS(Nottm), MRCP(UK), FAMS; medical oncologist, Curie Oncology
Dr Choo Su Pin (above) is a medical oncologist who specialises in gastrointestinal cancers including colorectal, upper gastrointestinal, pancreas, hepatobiliary, peritoneal, and anal cancers. She is a key opinion leader in hepatobiliary cancers. Dr Choo is the immediate past president of the Singapore Society of Oncology (SSO). She was the Deputy Head of the Division of Medical Oncology prior to private practice and chief of the Gastrointestinal Cancer Department at National Cancer Centre from 2012 to 2018. She has publications in high impact journals such as Lancet, Nature Genetics, Journal of Clinical Oncology, Annals of Oncology and Cancer Discovery.
*Intended readers: healthcare and industry professionals
Tell us more about your ongoing trial. Why is it significant?
This is a first-line advanced stage HCC trial, which means patients must not have had systemic therapy before. One standard arm is Sorafenib, which we have been using for a long time, while the experimental arm is a combination of Toripalimab - an anti-PD1 immunotherapy drug developed in China - together with the anti-VEGF therapy Bevacizumab. We know, from a global study using Atezolizumab plus Bevacizumab, that the combination of anti-PD1 and anti-VEGF has been shown to be better than Sorafenib. That has become a new standard of care, so this trial explores a similar combination but from a different drug company.
What do we know about Toripalimab?
An anti-PD1 immunotherapy, Toripalimab is being developed by Shanghai Junshi Bioscience Co., Ltd in China. It has been approved by the Chinese regulatory authority (NMPA, National Medical Products Administration) for the treatment of patients with metastatic melanoma who have received prior therapy; patients with advanced nasopharyngeal carcinoma who have undergone at least two unsuccessful lines of prior systemic therapy and those with advanced urothelial carcinoma for whom platinum-containing chemotherapy was unsuccessful.
CLICK HERE TO SIGN UP: Our trial notification service ensures automatic updates on new cancer clinical trials like this
What are the limitations to the common standards of care for patients with advanced or metastatic HCC?
Standard of care includes Atezolizumab plus Bevacizumab, Sorafenib or Lenvatinib with the single agent Tyrosine Kinase Inhibitors (TKI). Sometimes, lack of efficacy as well as negative side effects can limit us from administering the drugs, and certain patients will not be deemed suitable for the combination therapy because of underlying conditions that put them at risk of side effects. We hope to overcome these with this new treatment, thus giving more patients access to combination therapy.
What is the rate of progression-free survival among patients with advanced stage HCC who have received systemic therapy?
For single agent therapy, it is typically three to four months.
Who is eligible for the trial? Are there any unique requirements such as specific biomarkers/molecular profiles that are required for trial enrolment?
The key factors are that they just need to have good liver function and not have had prior systemic therapy.
What specific outcomes do you hope to achieve from this trial?
It is a Phase III trial, with a co-primary end point looking at overall survival as well as progression-free survival.
What were some of the notable earlier findings from earlier phases of the trial?
This drug combination has been used to treat a mixed bag of cancer types and shown to be safe and active. With the efficacy of the combination of anti-PDL-1 with Bevacizumab in HCC, it makes sense that this combination of an anti-PD1 and Bevacizumab may be as efficacious.
What else should physicians and cancer patients take note of, with regard to this trial?
We know that this a potentially effective new combination that gives patients access to these drugs. The control arm, Sorafenib is a standard of care therapy, while the experimental arm is a very promising therapy
The trial above is featured on Oncoshot's regularly updated listing of cancer clinical trials. Visit the page to discover more trials that may be suitable for your patients.
*The content in this article is purely educational and written for healthcare professionals. It does not contain forward-looking statements, or those specific to commercial enterprise.