About
Helmed by leading Medical Oncologists in Gastrointestinal, Hepatobiliary and Gynecological cancers, Curie Oncology provides personalised cancer services with access to state of the art cancer therapies in Singapore. Curie Oncology has a strong team that offers close attention and care for patients on active treatments and takes pride in being responsive to patients' needs at all times.
The team at Curie Oncology is also a practice leader with its offering of remote second opinion consultants to Oncologists and patients in the region.
*Oncologists who are keen to collaborate with the Curie team may contact them via the contact link provided.
Oncology services
General Oncology Services:
Laboratory
Genomic testing services
Hereditary cancer screening
Second opinion consultation
Oncology treatments:
Chemotherapy
Precision medicine therapies
Immuno-oncologic therapy
Common tumour types seen include:
Gynaecological Cancers: Ovarian, Endometrial, Cervical
Gastrointestinal Cancers: Colorectal, Stomach, Hepatobiliary
Pancreas, Peritoneal, Anal
Breast, Uterine sarcoma, Germ cell tomours
and other cancers.
Curie Oncology (Novena)
38 Irrawaddy Road, #08-21 Mount Elizabeth Novena Medical Centre, Singapore 329563
Sat: 8:30 AM - 12:30 PM
Closed on Sunday and Public Holidays
Photos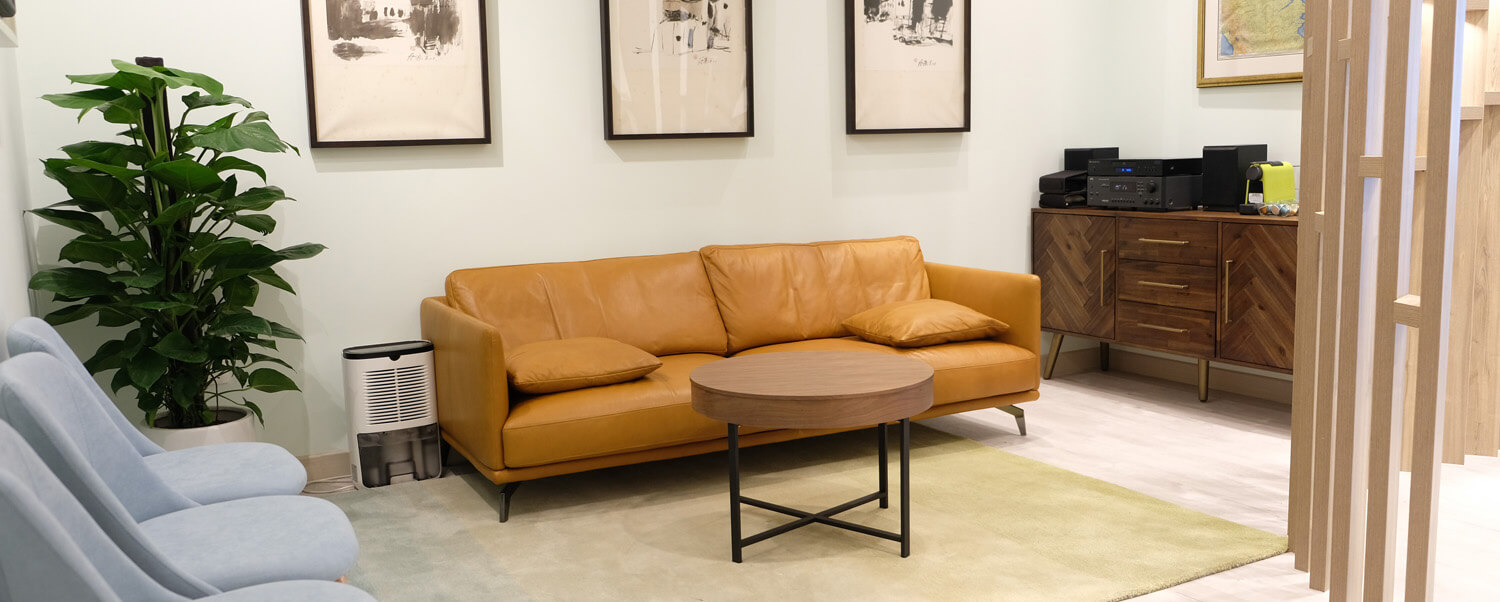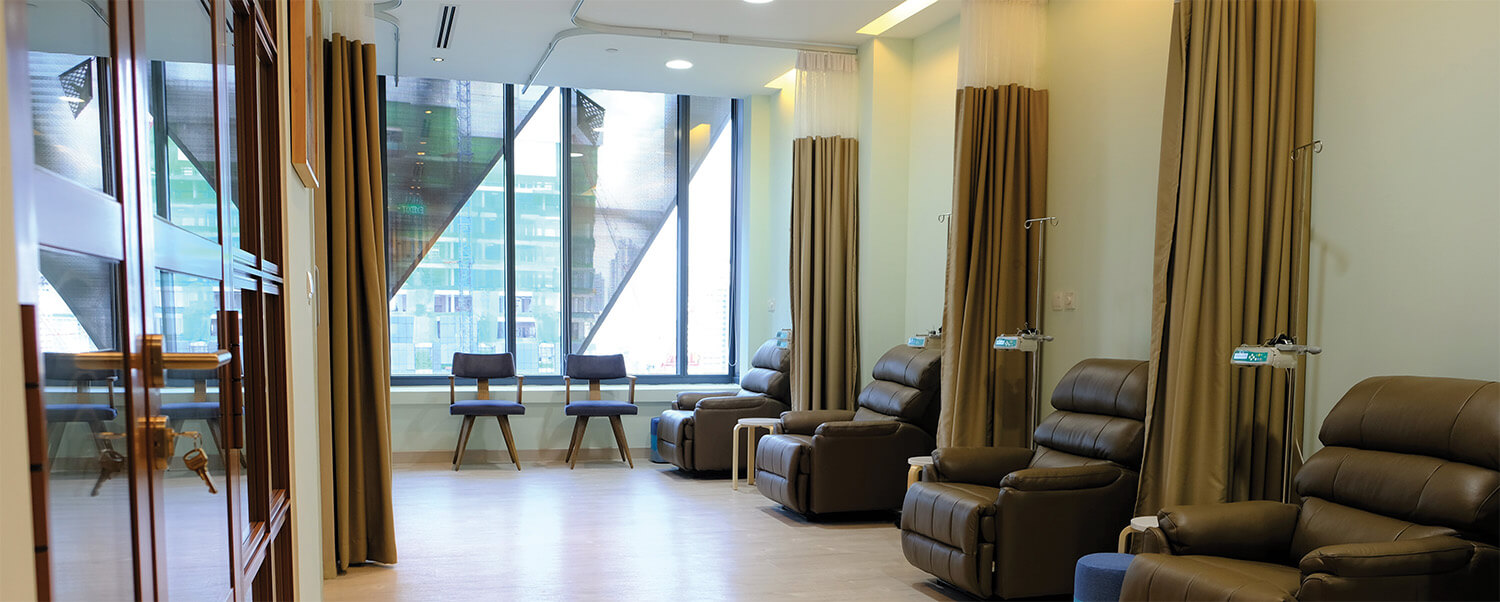 Curie Oncology (Farrer)
1 Farrer Park Station Road, #10-05/06/07, Singapore 217562
Sat: 8:30 AM - 12:30 PM
Closed on Sunday and Public Holidays
Photos